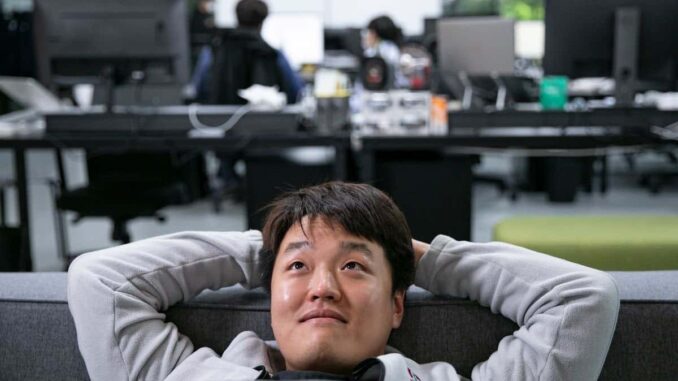 The Founder of Terra, Do Kwon, and the collapse of Luna are the most talked about topics from the beginning of this month. After proposing some revival plans for the chain, Kwon finally gave out some replies clearing the air over certain issues.
Terra controls 0.1% of LUNA's supply
Do Kwon acknowledge the reports surfacing over the internet of him being shifting to another country just a few days before the crash. He replied that he has been living in Singapore since December 2021. However, it was a long planned and a personal decision. Meanwhile, he mentioned that Korea has zero crypto taxes and a much cheaper cost of living. He added that he has talked about this in many podcasts and interviews.
Kwon replied that shutting down a company just takes some time, and timing is purely coincidental. However, he also revealed that they are controlling less than 0.1% of the LUNA's supply thus it's difficult to burn the tokens in order to help the community.
Is Terra evading Tax liabilities?
Terra founder said that his organisation doesn't have any outstanding tax liability left in South Korea. The Nationale Tax agency conducted an audit across all the crypto companies. The Korean tax code was applied to every foreign company and Terra paid in full.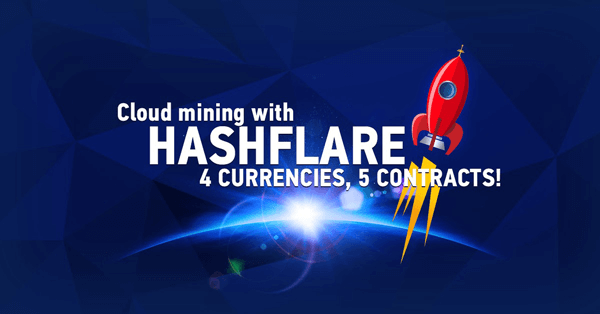 As per reports, the South Korean tax agency is after the Terra founder imposing a tax of around $78 Million. The tax authorities are after Kwon over evading Corporate and Income tax. It was also reported that Terra wasn't happy with the country's taxation policies.
Refuting the reports, Kwon asserted these are just interesting gossip. Meanwhile, he mentioned that the Korean government required money to keep moving covid spending. They have charged million from the crypto companies and Terra also paid its completer share.
Meanwhile, there are also reports coming from the nation that playmakers are demanding to summon Kwon over different allegations. To this Kwon replied that he is happy to engage with any legislative inquiry to the best of his ability.
The presented content may include the personal opinion of the author and is subject to market condition. Do your market research before investing in cryptocurrencies. The author or the publication does not hold any responsibility for your personal financial loss.
[wp-stealth-ads rows="2" mobile-rows="3"]