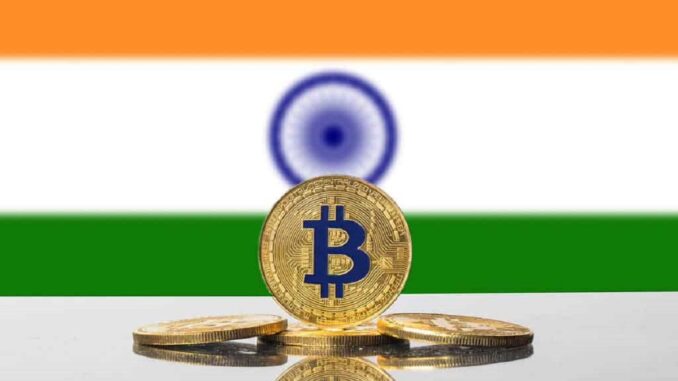 The Indian Government has taken a strict stance on cryptocurrency adoption and trading in the country. However, the administration is yet to announce a regulatory framework over digital assets. Meanwhile, Binance, World's biggest cryptocurrency exchange, seeks a potential future of crypto in India.
India holds huge potential
As per reports, Leon Foong, Head of APAC at Binance, looks at many possibilities of evolving cryptocurrency industry in India. He mentioned that nation's developing Blockchain startups have gained the recognition of Binance and other tech experts. Foong highlighted that India possesses some basic advantages over other countries. The country can be a very large crypto market while it has many well trained engineers.
Binance APAC head added that India's tech venture capital investment grew over $44 Billion in 2021. The huge4 amount of crypto and Web 3 related projects can outflow from the country if correct blockchain entrepreneurs get matched with the required capital and talent.
Restrictive policies hinder crypto growth
India still awaits a proper regulatory framework to govern digital assets. Meanwhile, the government has imposed a straight 30% tax on the crypto gains and a 1% Tax Deducted at Source (TDS) on every trade. This has eventually resulted in huge a drop in the investors getting into the digital assets markets. The traders feel skeptical about its future in the country.

Leon Foong noted that restrictive policies prevent the ecosystem from flourishing to its full potential. The digital assets market is very large and as the Web 3 industry will develop it will certainly generate huge amounts of jobs for the country. Eventually, this will certainly help the Indian economy to boost the future.
The report mentions a survey done by Binance to identify the trends in the Indian population. The survey depicts that more than 50% of the indian population is under the age bracket of 25 years. While around 34% of the people recognize them as the Millennials. These are the perfect conditions for digital assets to prosper in a country as young generations tend to be good at adopting new technologies.
The presented content may include the personal opinion of the author and is subject to market condition. Do your market research before investing in cryptocurrencies. The author or the publication does not hold any responsibility for your personal financial loss.
[wp-stealth-ads rows="2" mobile-rows="3"]