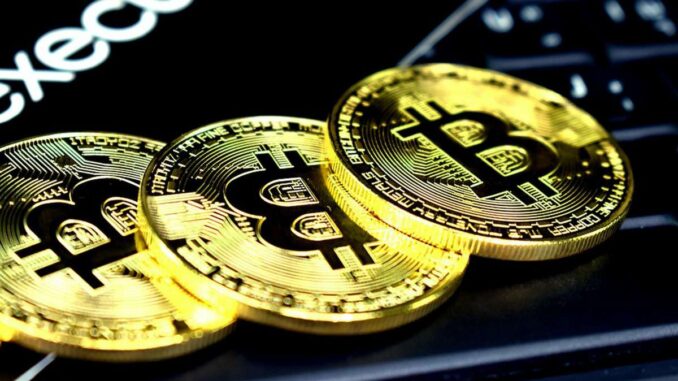 In brief:
Bitcoin Miners' Position Index (MPI) has been low since March 6thBitcoin miners are now holding BTC rather than selling90k Bitcoin options expired earlier today on Deribit, removing the anxiety of additional sellingApril could be a green month based on historical data
Bitcoin miners are now holding their BTC rather than selling it in the crypto markets as witnessed when Bitcoin exceeded $42k. This is according to data from CryptoQuant.com that illustrates that the Bitcoin Miners' Position Index (MPI) has been significantly low since March 6th. The team at CryptoQuant shared this observation through the following tweet.
Miners keep holding $BTC.

MPI has been significantly low since March 6th.

Chart 👉 https://t.co/SdZALPNgef pic.twitter.com/fiO8FsUkxs

— CryptoQuant.com (@cryptoquant_com) March 24, 2021
At the same time, the team at 'Documenting Bitcoin' also observed a similar pattern with BTC miners holding on to their bags as seen through the following statement and accompanying chart.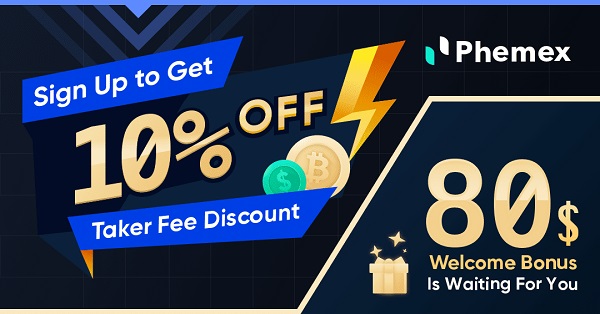 Bitcoin miners are now HODLING more than they're selling.
April Could be a Green Month for Bitcoin
Earlier today, 99,000 in Bitcoin options at the Deribit exchange expired thus removing some of the selling pressure that BTC had this week. Furthermore, the CME Bitcoin futures and options are about to expire later today thus bringing to an end, the anxiety of BTC dipping below $50k in the month of March.
The majority of Bitcoin investors and traders were aware that the month of April is historically a red for BTC. Therefore, Bitcoin retaining a value above this crucial support zone during options and futures expiry, adds to the likelihood of a bullish weekly and monthly close for BTC.
Checking the historical charts once again reveals that the month of April has been a green one for Bitcoin for the last 5 years as seen in the following chart courtesy of Bybt.com.
Bitcoin Could Set a New All-time High in April
To note is that Bitcoin opened the month of March around the $45k price area and a monthly close above $50k is still a positive one for Bitcoin in terms of returns.
If the month of April plays out along the lines of the last five years, Bitcoin could very well be on a path towards setting a new all-time high. A possible 30% increment in the month of April and a close at roughly $52k in March, would bring Bitcoin's value to roughly $67,600 by the end of the month.
[wp-stealth-ads rows="2" mobile-rows="3"]