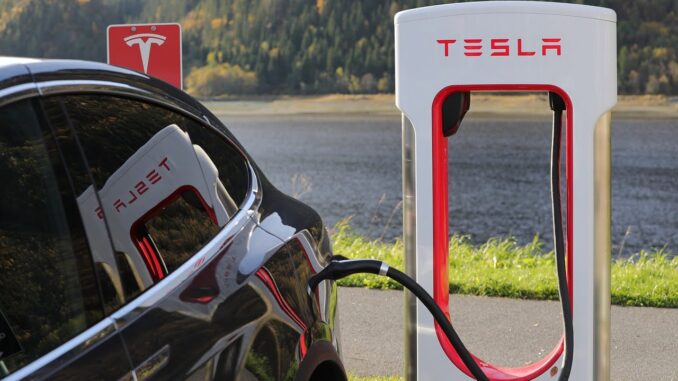 Summary:
Bitcoin is now a payment option when buying a TeslaElon Musk has also clarified that the Bitcoin paid to Tesla will be retained as BTC and not converted to fiatTesla accepting Bitcoin is a giant leap forward for BTC and digital asset adoptionBitcoin is once again above $55k and the Tesla news could provide some stability this week
The CEO of Tesla, Elon Musk, has announced that the company now accepts Bitcoin as a payment option. According to Mr. Musk, the Bitcoin paid to Tesla will be retained as Bitcoin and not converted into fiat currency. Elon Musk made the announcement via Twitter as can be seen below.
Tesla is using only internal & open source software & operates Bitcoin nodes directly.

Bitcoin paid to Tesla will be retained as Bitcoin, not converted to fiat currency.

— Elon Musk (@elonmusk) March 24, 2021
Tesla Accepting Bitcoin is a Giant Leap for Crypto Adoption
Tesla accepting Bitcoin for its electric vehicles comes as no surprise to many since the company recently bought $1.5 Billion in BTC. Furthermore, Elon Musk has tweeted about Bitcoin and Dogecoin numerous times which is proof that the CEO of Tesla is serious about digital assets.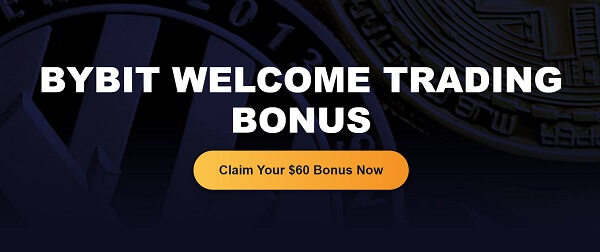 News of Tesla accepting Bitcoin is also monumental in the sense that BTC and digital assets, in general, have a new use-case that opens the doors to other companies following in the footsteps of the electric vehicle company.
Bitcoin Climbs Back Above $55k
With respect to price, news of Tesla now accepting Bitcoin has led to BTC bouncing back above the crucial $55k support zone. Prior to the announcement, Bitcoin was struggling to maintain the $54k price level after dipping to $53,600 overnight.
At the time of writing, Bitcoin is trading at $55,400 and could very well climb to as high as $57k once the Western hemisphere wakes up to the Tesla news.
As the week progresses and the month of March comes to a close, Bitcoin maintaining a value above $55k will be crucial in maintaining its bullish momentum and sustaining a market cap above $1 Trillion.
[wp-stealth-ads rows="2" mobile-rows="3"]