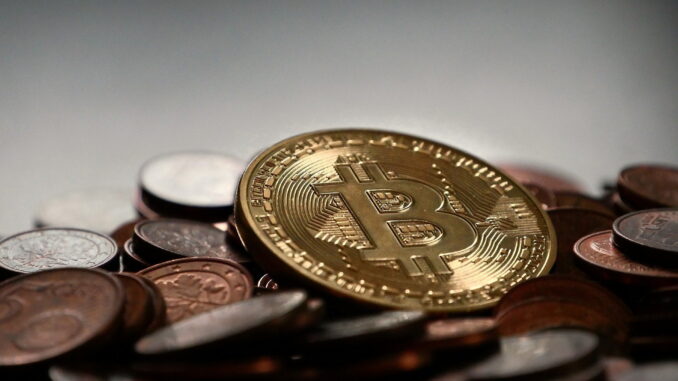 Summary:
The number of Bitcoin whales holding 100k BTC or more has hit an 11 month highThe whales now control 2.20% of Bitcoin supply up from 0.76% 11 weeks agoAt the same time, smaller addresses of 1k – 100k Bitcoin have droppedThe drop could be attributed to selling before BTC broke $60kBitcoin could lose the $58k support zone during the weekly close
Bitcoin whales holding 100k or more BTC are continuously stacking sats. This is according to data shared by the team at Santiment that points out that this category of investors now holds 2.2% of Bitcoin's supply up from 0.76% eleven weeks ago. Their numbers have therefore also hit an 11-month peak as explained by the team at Santiment through the following statement and accompanying chart.
The percentage of #Bitcoin's supply held by whale addresses with 100k or more $BTC has risen from 0.76% 11 weeks ago, to 2.20% today, an 11-month high. Meanwhile, the smaller 1k-100k $BTC addresses have dropped from 42.4% to 39.5% in the same 11 weeks.

Fear and FUD Had Increased When Bitcoin Failed to Break $60k
In an April 7th analysis, the team at Santiment had pointed out that there was an increased level of fear and negative sentiment in the crypto market. The fear and FUD in the crypto markets were attributed to Bitcoin failing to recapture the $60k price level and Ethereum falling back below $2k. Bitcoin would go on to regain $60k albeit temporarily, with Ethereum now trading at $2,147.
Such fear and uncertainty could be one reason the number of Bitcoin holders with 1k to 100k BTC has dropped as highlighted above.
High Chance of Volatility During Bitcoin's Weekly Close
With respect to price, Bitcoin is once again trading below $60k at its current value of $59,800. The weekly close is only a few hours away with Bitcoin once again facing a possible dip to $58k. If this macro support zone is broken during the event, Bitcoin could revisit the $56k price area before bullishness can resume with the new week.
[wp-stealth-ads rows="2" mobile-rows="3"]