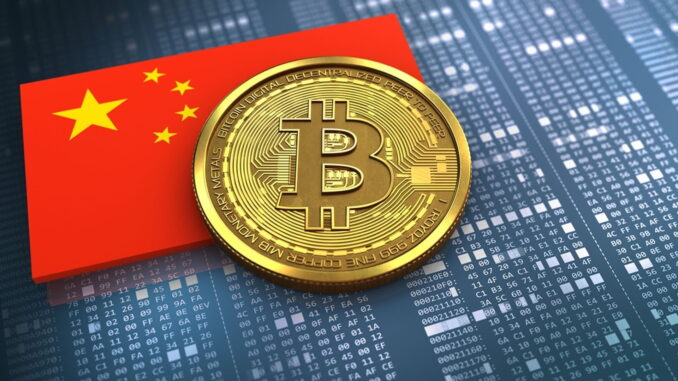 China has reiterated plans of cracking down on Bitcoin mining and trading within its bordersBitcoin has dipped from $41k to a local low of $36,600 due to the newsChina's government had announced and initiated a similar crackdown in 2018 which officially kicked off the bear market then
The Chinese government has once again reiterated its plans of cracking down on Bitcoin mining and crypto trading within its territories. The call to ban Bitcoin mining and crypto trading was initiated by the Vice Premier of the People's Republic of China, Liu He, during the 51st meeting of the State Council Financial Stability and Development Committee.
The minutes of the meeting have been released by the China Government Network. An excerpt of the minutes, that have been translated using Google Translate, can be found below.
The second is to resolutely prevent and control financial risks. Adhere to the bottom line thinking, strengthen the comprehensive scanning and early warning of financial risks, promote the reform of small and medium financial institutions, focus on reducing credit risks, strengthen the supervision of platform enterprises' financial activities, crack down on Bitcoin mining and trading behavior, and resolutely prevent the transmission of individual risks to the social field.

It is necessary to maintain the smooth operation of the stock, debt, and foreign exchange markets, severely crack down on illegal securities activities, and severely punish illegal financial activities.
Bitcoin Drops to a Local Low of $36,600
News of China once again planning on banning Bitcoin mining has resulted in BTC dropping from $41k to a local low of $36,600. Only time will tell whether Bitcoin and crypto traders will continue selling their holdings on this news.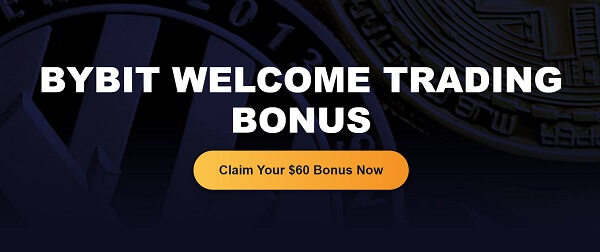 China Had Announced a Similar Ban in 2018
The statement by Vice Premier Liu He is similar to the one that was issued by the Chinese Government back in January 2018 when it banned Bitcoin mining and crypto trading. The ban back then was aimed at cracking down on money laundering, fraud, and limiting the amount of electricity used by miners.
At the time of writing, it is still uncertain as to whether the Chinese government will follow up on its intention of cracking down on Bitcoin mining and crypto trading this time around.
[wp-stealth-ads rows="2" mobile-rows="3"]