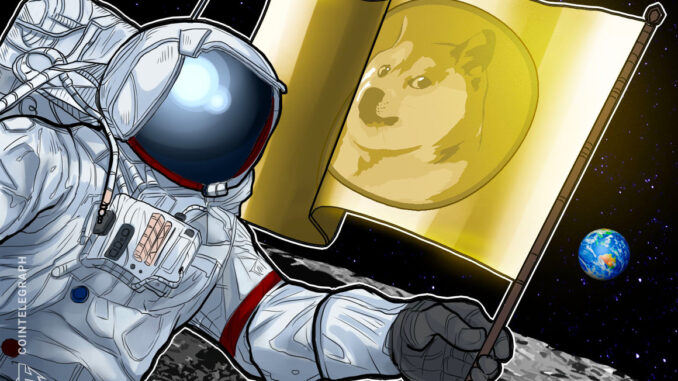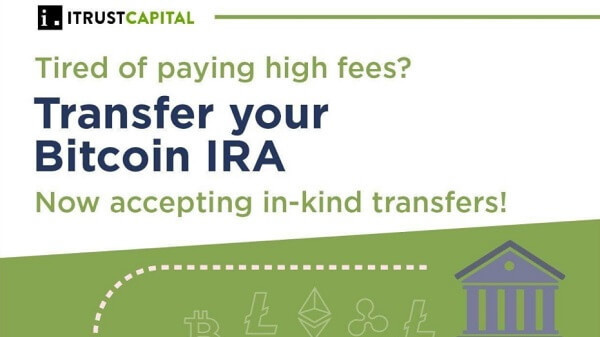 The price of Dogecoin (DOGE) experienced a strong 36% rally on April 13 and established a new all-time high at $0.0961. While the exact reason for the rally is unknown, the crypto market's most popular meme coin now finds itself on the shortlist of cryptocurrencies being considered as a payment option in today's post-pandemic business reopenings. 
Data from Cointelegraph Markets and TradingView shows that DOGE rose 36% from a low of $0.07 in the early hours on April 13 to an intraday high of $0.0961 on $5.4 billion of trading volume.
Price growth for Dogecoin has become one of the biggest stories of 2021 as big-name influencers like Elon Musk, Snoop Dogg and Mark Cuban are proud members of the "Dogecoin Army," as evidenced by a large number of DOGE-related tweets on their timelines.
VORTECS™ data from Cointelegraph Markets Pro began to detect a bullish outlook for DOGE on April 11, prior to the recent price rise.

The VORTECS™ Score, exclusive to Cointelegraph, is an algorithmic comparison of historic and current market conditions derived from a combination of data points including market sentiment, trading volume, recent price movements and Twitter activity.
As seen in the chart above, the VORTECS™ Score for DOGE first began turning green on April 8 and then reached a high of 67 on April 10 around three hours before staging a brief 30% rally on April 11. Following that rally, the VORTECS™ Score began to rapidly rise on April 12 and reached a high of 87 on April 13 as DOGE began to rally another 40%.
Now that cryptocurrencies are receiving mainstream attention, with new signs of adoption showing up daily, projects like Dogecoin with large communities and celebrity endorsements are poised to see a fresh wave of interest as new users enter the space looking for the next big moonshot.
The views and opinions expressed here are solely those of the author and do not necessarily reflect the views of Cointelegraph. Every investment and trading move involves risk, and you should conduct your own research when making a decision.
[wp-stealth-ads rows="2" mobile-rows="3"]