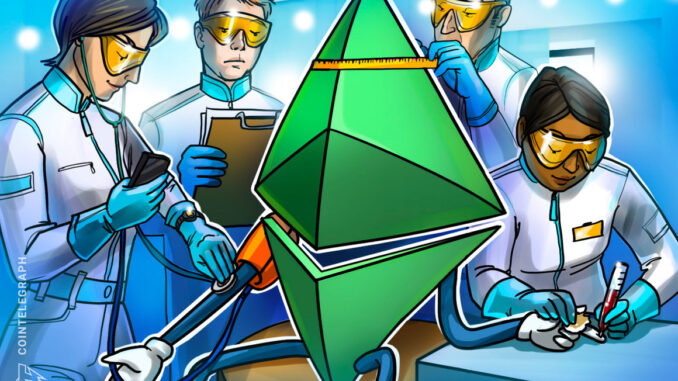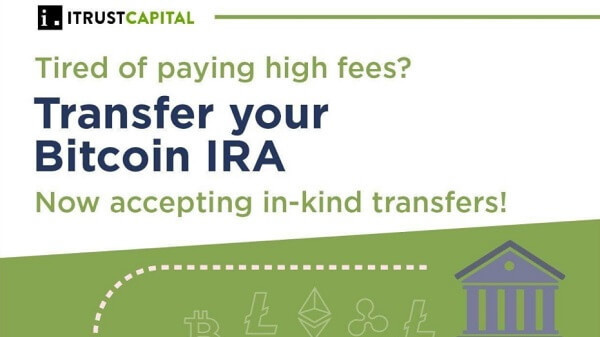 The "original" yet ironically "wrong" Ethereum and Telcoin (TEL) are leading a fresh altcoin surge this week. Bitcoin (BTC) fans are already calling time on the fun.
Ethereum Classic (ETC), the pet favorite of Digital Currency Group founder Barry Silbert, is up 300% in a week.
ETC hits $180: Bull market or "casino market"?
In the latest incarnation of the 2021 "alt season," altcoins are passing the torch between each other as investors chase optimal gains.
This year has also seen a curious shift in market focus from a token's use case to the culture around it. This was epitomized with Dogecoin (DOGE), the high flyer of 2021, which has gained over 7,000% since January.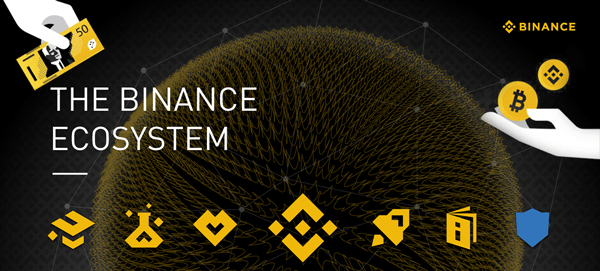 Memes and other social triggers likewise seem to be driving progress in this week's round of breakouts, with ETC exploding in value without any noticeable changes. TEL has benefited from a successful layer-2 migration.
"Casino market hypothesis," Blockstream CEO Adam Back responded during a Twitter debate about why the altcoin market was delivering such results.
As Cointelegraph reported, Back had also referred to luck of the draw as driving DOGE's rise in fortunes.
Others noted that investment in ETC, in particular, may not only be short-sighted but dangerous: in its four-year existence, its blockchain has suffered multiple 51% attacks, pointing to a lack of security and resilience which is absent from Bitcoin and the "newer" Ethereum (ETH).
Price volatility was also recorded, with ETC trading at a giant 50% premium on Coinbase as prices took off on Wednesday.
Nonetheless, fans were unperturbed and appeared not to be in a hurry to exit their positions.
Last week, dad told me he bought $ETC at $30 and I told him he bought the wrong Ethereum and there's no usecase or adoption at all.He sold it immediately after and it's now at $140.Gonna disown myself first before he gets to do it.

— Squeeze (@cryptoSqueeze) May 7, 2021
Silbert himself reminded Twitter followers of ETC's price journey since inception in 2016 — from $0.50 to over $180, and a three-year high against Bitcoin.
Asked if he was "happy" with what had happened, Silbert said that Thursday had been a "good day."
ETC is now the 13th largest cryptocurrency by market cap, having begun the year in 38th position. Spillover from increased interest in ETH is a constant topic when it comes to its legacy parent, with data from sentiment resource TheTIE showing that ETH tweet volumes surpassed those involving BTC for the first time.
"Classic" altcoins emerge from hibernation
Meanwhile, Bitcoin is repeating moves of a different, less favorable kind as the week draws to a close. Having once again failed to tackle resistance at near $60,000, BTC/USD was back at $56,000 on Friday, having dropped to lows of $55,400.
Despite the relative lack of upside, however, longtime market participants remain wholly signed up to the bull market mentality.
"BTC, ETH and the whole market keep pumping and pumping, unreal," Simon Dedic, managing partner at blockchain advisory and investment firm Moonrock Capital, summarized on Thursday.
"After 2 years of bear market, you learn to appreciate every single day of a bull market. Don't take this market for granted. Stay humble, stay thankful, stay rational."
As Cointelegraph reported, many altcoins on the market longest of all have seen a return to form in recent weeks.
[wp-stealth-ads rows="2" mobile-rows="3"]