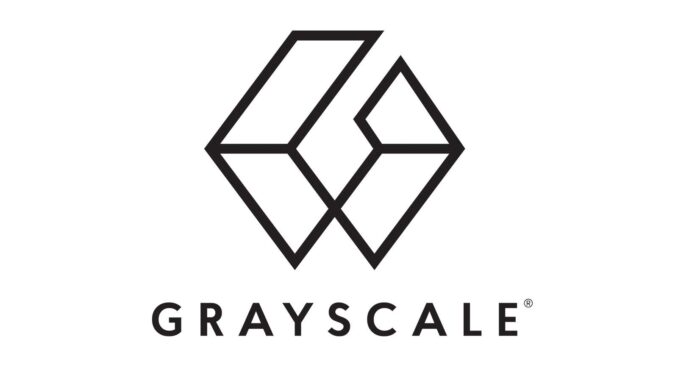 Grayscale Investments has entered an agreement with The Bank of New York Mellon Corporation, also known as BNY Mellon
Effective Oct. 1st, BNY Mellon will become an asset servicing provider for the Grayscale Bitcoin Trust
BNY Mellon will also provide transfer agency and ETF services for the Grayscale Bitcoin Trust once it gets converted into an ETF in the future
As of March 31st, 2021, BNY Mellon had $41.7 Trillion in assets under custody and/or administration
The Wall Street firm of Grayscale Investments has announced a new agreement with The Bank of New York Mellon Corporation, also known as BNY Mellon.
According to the official announcement, the agreement between the two entities will see BNY Mellon become an asset servicing provider for Grayscale's Bitcoin Trust. Furthermore, and once the Grayscale Bitcoin Trust is converted into an ETF in the near future, BNY Mellon will provide transfer agency and ETF services for Grayscale.
The agreement between Grayscale and BNY Mellon becomes active on October 1st this year, with the bank providing the Grayscale Bitcoin Trust with fund accounting and administration services.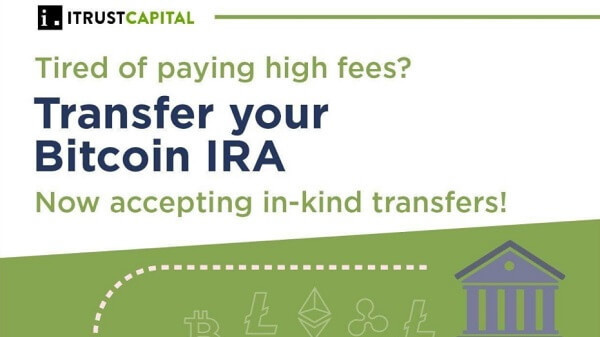 Engaging BNY Mellon Is Part of Grayscale's Plan to Converting its BTC Trust into an ETF
The CEO of Grayscale Investments, Michael Sonnenshein, further explained the significance of tapping BNY Mellon for the role through the following statement.
Engaging BNY Mellon is an important milestone as part of our commitment to converting Grayscale Bitcoin Trust into an ETF. BNY Mellon has a long-standing reputation as a trusted provider and has established one of the first teams dedicated to servicing the growing digital currency asset class.

We are pleased that BNY Mellon will join a group of Grayscale's best-in-class service providers, helping us deliver a seamless, industry-leading investment experience.
A Brief History of BNY Mellon
As earlier mentioned BNY Mellon is the corporate brand of The Bank of New York Mellon Corporation that was founded in July of 2007. However, the bank has a 237-year history dating back to June 1784, when its predecessor, the Bank of New York, was founded.
BNY Mellon currently 'delivers informed investment and wealth management and investment services in 35 countries'. Data from March 31st this year also indicates that BNY Mellon had $41.7 Trillion in assets under custody and/or administration with an additional $2.2 Trillion in assets under management.
[wp-stealth-ads rows="2" mobile-rows="3"]