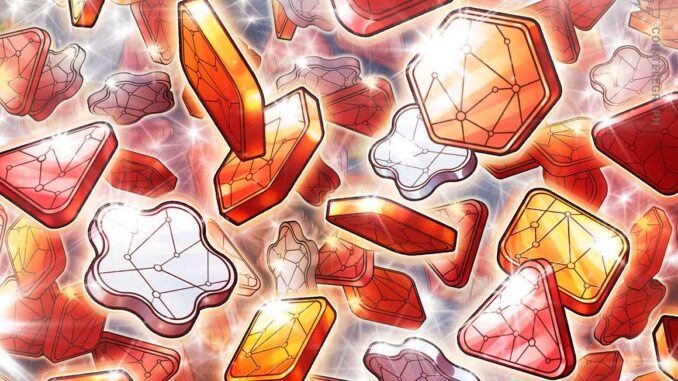 Dfinity's Internet Computer has announced the release of 10,000 non-fungible tokens, or NFTs. Users are eligible to claim their free token Wednesday at 8pm UTC .
Conceptualised by brothers Przemek and Tomasz Chojecki, alongside Adam Stępnik, the trio were inspired to create the avatars following acronym comparisons to the 90's hip-hop duo Insane Clown Posse, and the overwhelming success of the legendary Cryptopunk NFTs.
Following a series of exclusive early releases, it is expected that only 3,000 punks will be available to claim, one per user, at the time of release.
Cointelegraph spoke to co-founder of the project, Przemek Chojecki about his expectations for the NFT drop: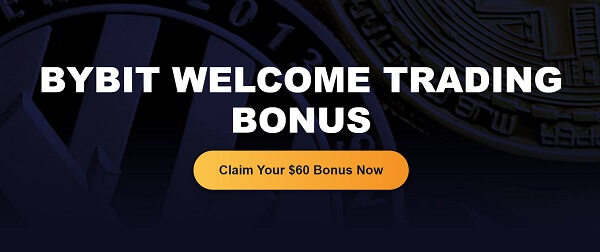 "We're incredibly excited for the launch of ICPunks on the Internet Computer. The NFT space is moving at such a rapid pace, it is amazing to be part of it. We have a lot of plans for ICPunks, including an NFT Marketplace, this is the first step towards that."
Internet Computer is a cryptocurrency token (ICP) which allows users to build applications, websites and digital services.
Alternatives to popular social media networks including Linkedin, Medium, Whatsapp, as well as community-driven sites such as Reddit have already been created by community members.
According to a recent tweet, the ICPunk drop has garnered notable attention from the crypto community, with analytical data reporting 89,000 visitors to the NFT's website since it went live.
Related: CryptoPunks creators sign with top Hollywood agents as sales top $305M in a week
We also spoke to Chojecki about the recent Dfinity partnership:
"We have been following DFINITY's work since 2017. We believe the Internet Computer is the best solution for NFTs. One of the benefits of the Internet Computer is that all information is stored on-chain. There is no need to use IPFS or dedicated web servers to host images. It's truly a decentralized NFT solution."
The NFT market has recorded exceptional growth over the past year following an illustrious list of reputable brands, celebrities, and public figures contributing to the space.
Last week, we reported that credit card giant Visa made a statement NFT purchase of a $150,000 Cryptopunk.
This week, Japanese tennis star Naomi Osaka announced a collection of NFT tokens in the lead up to the US Open championships.
[wp-stealth-ads rows="2" mobile-rows="3"]