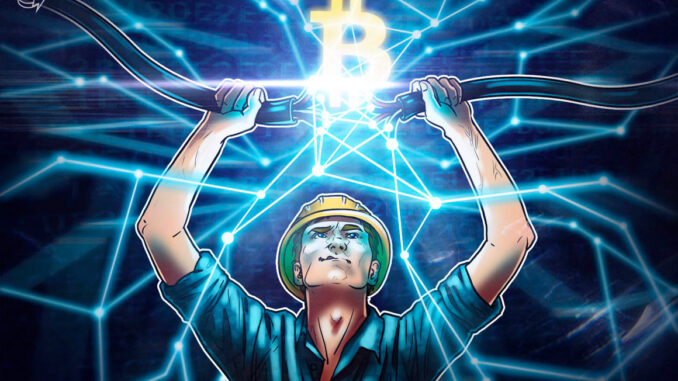 Billionaire investor Mark Cuban will not be following in Tesla CEO Elon Musk's footsteps in withdrawing support for Bitcoin (BTC) payment.
Tweeting in response to Musk on Wednesday, the Dallas Mavericks owner remarked that the Mavs will continue to accept Bitcoin, Ether (ETH) and Dogecoin (DOGE) as payment means for tickets and merchandise items.
We at https://t.co/VUydpLFzGh will continue to accept BTC/Eth/Doge because we know that replacing Gold as a store of value will help the environment https://t.co/bs7NvnJY8A and https://t.co/ELhbuLOBRV shrinking big bank and coin usage will benefit society and the environment https://t.co/zu08F0STEQ

— Mark Cuban (@mcuban) May 12, 2021
"We know that replacing gold as a store of value will help the environment," Cuban opined, adding: "Shrinking big bank and coin usage will benefit society and the environment."
On Wednesday, Musk released a statement announcing that Tesla will no longer accept Bitcoin payments on account of the carbon footprint associated with BTC mining. Musk's announcement likely triggered a significant market correction, with Bitcoin dipping below $50,000 and the entire crypto market capitalization shedding over 10%.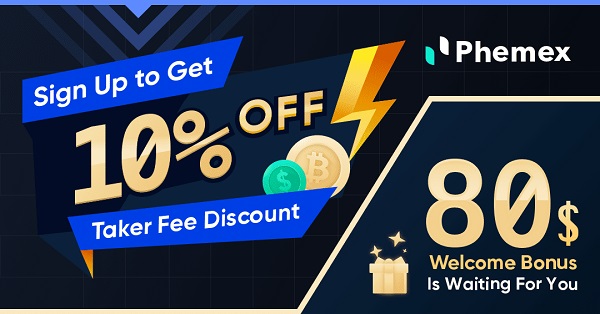 The Tesla CEO has also doubled down on his Bitcoin mining energy concerns with a follow-up tweet on Thursday morning alluding to energy usage trends, which Musk characterized as "insane."
Energy usage trend over past few months is insane https://t.co/E6o9s87trw pic.twitter.com/bmv9wotwKe

— Elon Musk (@elonmusk) May 13, 2021
Bitcoin mining energy consumption continues to be a subject of debate as well as a popular narrative for BTC critics who often espouse the "ocean boiling narrative." However, several Bitcoin backers dispute these arguments stating that miners are buyers of last resort for renewable energy producers.
Musk abandoning Bitcoin payments for Tesla also coincides with the company's carbon credit aspirations. According to a report by Reuters on Wednesday, the electronic vehicle manufacturing giant is among one of eight firms with pending applications at the United States Environmental Protection Agency.
Back in April, U.S. President Joe Biden set a 2030 net-zero emission goal likely making the multi-billion-dollar U.S. carbon credit market all the more enticing for companies like Tesla. The global carbon credit market reportedly grew 20% in 2020 to reach $272 billion, according to data from financial analysis firm Refinitive.
[wp-stealth-ads rows="2" mobile-rows="3"]