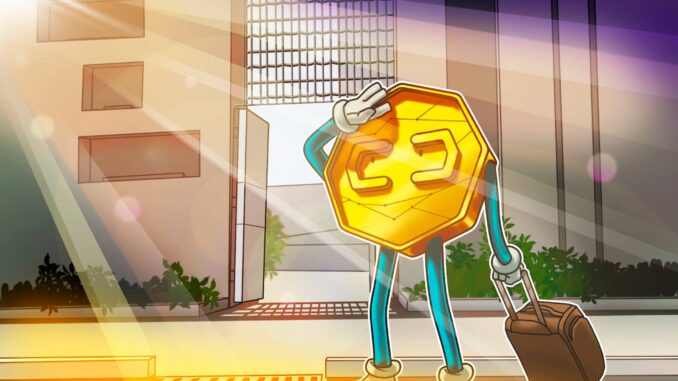 Riccardo Spagni, the former lead maintainer of the privacy coin Monero, has reported U.S. officials have released him after more than a month in custody.
In a Sept. 21 tweet, Spagni said he was working with his legal team to return to South Africa to address the allegations against him. Authorities in the U.S. arrested Spagni in August on fraud charges tied to alleged crimes which occurred in South Africa between 2009 and 2011 at a company called Cape Cookies.
"I am actively working with my attorneys on a way to return to South Africa as soon as possible so I can address this matter and get it behind me once and for all," said Spagni. "That's what I've always wanted to do."
The South African government had been seeking Spagni's extradition on the charges, alleging he "used false information" to create invoices which inflated the prices for certain goods and services and had funds transferred to a bank account he controlled. If convicted, he could face up to 20 years in prison.

Today marks the first time Spagni has tweeted since July, though someone — presumably his lawyers — did retweet a statement posted to his wife's Twitter account shortly after his arrest. The legal team claimed the arrest was on account of "his alleged failure to appear in court, and nothing more."
Related: Liquidators seek expanded probe of alleged South African Bitcoin scheme
The lead maintainer of the privacy coin Monero (XMR) until December 2019, Spagni has been involved in the crypto space for more than a decade. Many know him for his colorful social media posts and wry humor on cryptocurrency projects and industry figures.
[wp-stealth-ads rows="2" mobile-rows="3"]