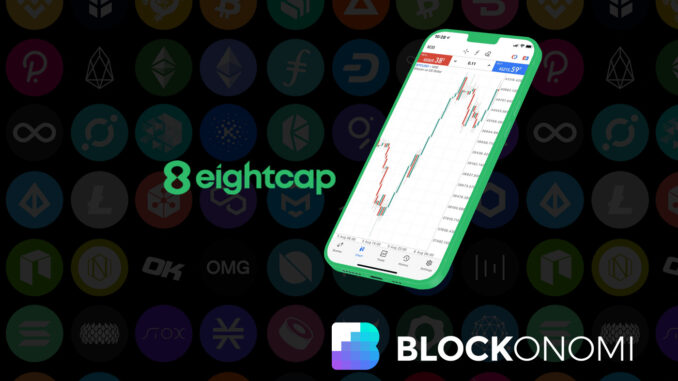 Derivative trading has become increasingly popular, especially in the crypto market. However, there have been increasing frustrations for crypto derivative traders at exchanges and brokers, leading them to look for a new home that offers a broader range of crypto derivatives and a seamless withdrawal process.
Eightcap, an award-winning broker, has recently announced a rollout of 250 crypto derivatives, establishing itself as the new home for crypto derivative traders. Included in the latest offering are coins, crypto-crosses and crypto-indices, all with ultra-low spreads.
How does Eightcap's new offering stand out?
Eightcap aims to improve the derivative trading experience by addressing problems crypto traders are currently facing at other brokers and exchanges, such as reduced withdrawal limits. With Eightcap, traders can buy and sell a wide range of cryptocurrency derivatives without the need for a wallet and therefore ensuring swift withdrawals. Furthermore, crypto derivative traders can fund a trading account with as little as $100 via multiple payment methods, including PayPal, Neteller, Credit/Debit card and many more.
The list of crypto derivatives offered by Eightcap is extensive. It includes the more popular cryptocurrencies such as Bitcoin, Litecoin, Ripple, and Ethereum and coins such as Cardano, EOS, Tron and Polkadot. Also included in the offering are crypto-crosses such as BitcoinCash/GBP, Cardano/AUD and crypto indices such as the Defi 25.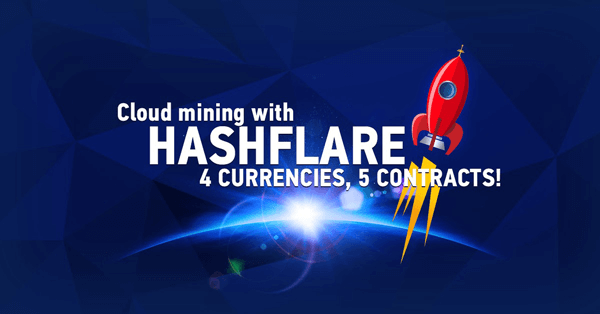 Major traditional offshore exchanges are forced to limit their clients' daily withdrawals , and as a result, crypto traders are left questioning the accessibility of their funds.
Eightcap provides a solution to the current problems within the industry by providing an outstanding crypto derivative offering:
Crypto derivative trading available on MT4 and MT5 platformsUltra-low spreadsCommission-freeUp to 1:20 Leverage250+ tokenized crypto derivative instruments5 Crypto indices24/7 tradingNo wallet neededRegulated by ASIC, CYSEC, FCA and SCB
Commenting on the new crypto derivative offering, Eightcap's CEO, Joel Murphy, stated:
"Our vision at Eightcap is to provide a new home for Crypto derivative traders by providing an unparalleled offering that includes the largest crypto derivative library paired with ultra-low spreads and fast withdrawal options. The regulatory issues crypto exchanges such as Binance are facing means traders are left with unnecessary worries about their funds and if they can withdraw them. With us, Crypto derivative traders can have a seamless experience from the moment they open an account to when they want to withdraw their funds."
[wp-stealth-ads rows="2" mobile-rows="3"]