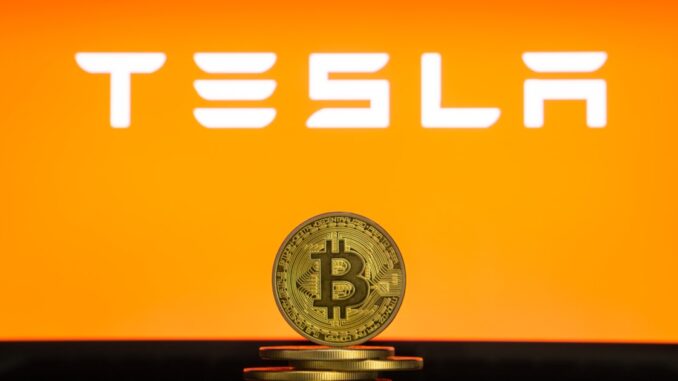 Elon Musk, the Chief Executive Officer of Tesla, has revealed that customers can now purchase Tesla vehicles with Bitcoin.
He made this revelation on his Twitter handle, and the move came weeks after the automaker announced its first purchase of $1.5 billion worth of Bitcoin (BTC).
At the time, the company said it will begin accepting payments in Bitcoin for Tesla cars, a move that is now being confirmed by the highly vocal Elon Musk. The Tesla CEO noted that the Bitcoin payment capability will only be available to US residents for now, but the offer will be extended to customers outside of the US later this year. Musk tweeted: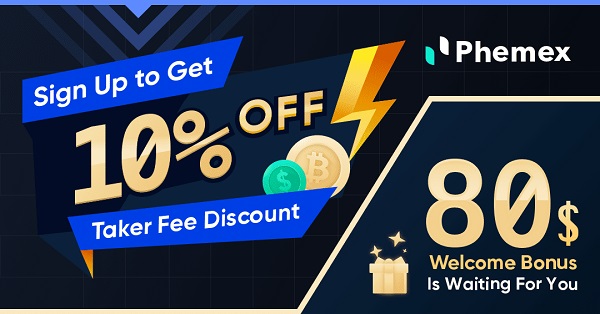 "You can now buy a Tesla with Bitcoin. Tesla is using only internal & open source software & operates Bitcoin nodes directly."
He added:
"Bitcoin paid to Tesla will be retained as Bitcoin, not converted to fiat currency."
The bullish disposition of the firm to BTC under the reign of Elon Musk is redefining the use case of the cryptocurrency, a move that is already impacting the price of the cryptocurrency. At the time of writing, Bitcoin is up 3.29% to $55,524.89 after paring off losses accrued from the lows of the previous days.
Tesla is Truly De-Risking Owning Bitcoin
The acceptance of Bitcoin for electric vehicle purchases by Tesla will help increase the use cases of Bitcoin and raise awareness of the cryptocurrency. MicroStrategy CEO Michael Saylor, the man who allegedly shared his Bitcoin playbook with Elon Musk, now said that Tesla has de-risked the buying of BTC for public companies-and by extension retail investors.
"Tesla $TSLA has de-risked the acquisition of #bitcoin by public companies and accelerated the digital transformation of corporate balance sheets. Treasurers are now thinking about how to convert a non-performing asset into the best performing asset," He said.
With the latest backing for Bitcoin, the crypto space will not be surprised if more traditional companies follow in this path.
Image source: Shutterstock
[wp-stealth-ads rows="2" mobile-rows="3"]