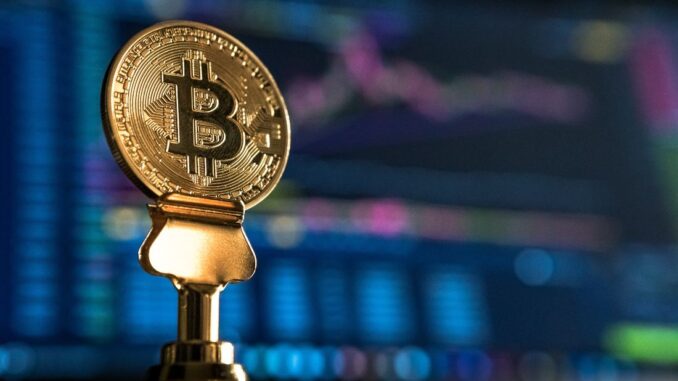 Bitcoin closed the month of June at a value of $35,037
According to PlanB, the monthly close was at the lowest boundary of his Bitcoin S2F model
Bitcoin had a similar close in January 2019 when it deviated by -61% from the model
The next 6 months will be a make or break time period for the Bitcoin stock-to-flow model
Bitcoin has dropped below $35k and is defending the $33k support zone
The creator of the Bitcoin Stock-to-Flow model, @100trillionUSD, also known as PlanB, has once again offered insights into the model's possibility of being invalidated by BTC's current price action.
According to PlanB, Bitcoin's monthly close for June at $35,037 was at the lowest boundary of the model as was the case in January 2019. Additionally, the next 6 months will determine whether the model remains valid.
PlanB shared his insights into Bitcoin through the following statement and accompanying chart.

June closing price $35,037 .. as far below S2F model as in Jan 2019. Next 6 months will be make or break for S2F (again).
Bitcoin Has Deviated by -61% from the Stock-to-Flow Model
When asked by how much Bitcoin had deviated from his stock-to-flow model, PlanB responded that BTC has drifted away from the model by -61% as was the case in January 2019. His response has been highlighted in the screenshot below.
Bitcoin Drops to the $33k Support Zone
At the time of writing, Bitcoin is trading at $33,100 and $2k lower than the monthly close of around $35k that was only hours ago. Bitcoin's rejection at the latter price area also converges with the 50-day moving average (white) as seen in the following BTC/USDT chart.
From the chart, it can be observed that Bitcoin is still experiencing some side effects of the death cross that occurred in late June. The daily trade volume has also reduced tremendously and Bitcoin could be headed for a retest of $30k or lower in the days to follow.
However, such a bearish scenario can be averted if the Bitcoin bulls can manage to push BTC's price above the aforementioned 50-day moving average. Such a feat would provide a signal for other traders to start buying the digital asset.
[wp-stealth-ads rows="2" mobile-rows="3"]