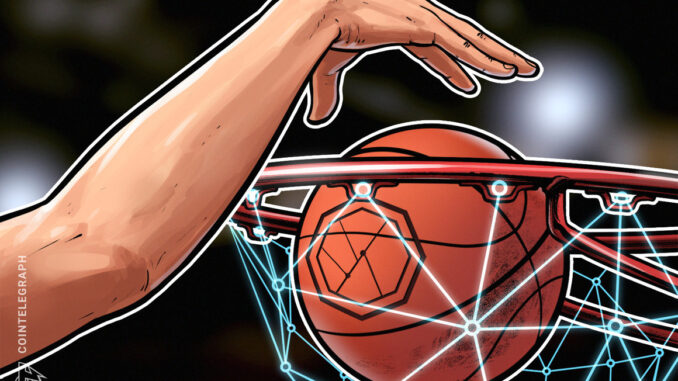 The Portland Trail Blazers, an American professional basketball team competing in the National Basketball Association (NBA), is moving into the cryptocurrency industry with a new partnership.
The NBA announced Thursday that the Trail Blazers has landed the league's first jersey patch sponsorship program with StormX, a blockchain company allowing users to earn crypto rewards by completing micro-tasks or shopping at global partner stores online.
Fresh, groundbreaking, revolutionary.

We're excited to announce we are joining forces with @stormxio, the first cryptocurrency jersey patch partner in the NBA! https://t.co/hAHDdMABDA pic.twitter.com/ZWpmp9k2wr

— Portland Trail Blazers (@trailblazers) July 1, 2021
As part of the sponsorship deal, the Trail Blazers will reportedly feature the StormX logo on team jerseys for the next five years, beginning with the 2021-22 season. The parties did not disclose the size of the deal but said that they signed an "eight-figure contract" including in-arena branding. According to sponsorship experts, jersey patch deals average around $10 million per year.
In addition to the jersey patch, StormX and the Trail Blazers will also partner to launch their first nonfungible tokens, or NFTs, based on the Gameday Poster Series, a series featuring unique designs from local artists for Trail Blazers' team. Issued in the form of digital collectibles representing the team's posters, the Trail Blazers' NFTs will be rolled out later in July, according to the announcement.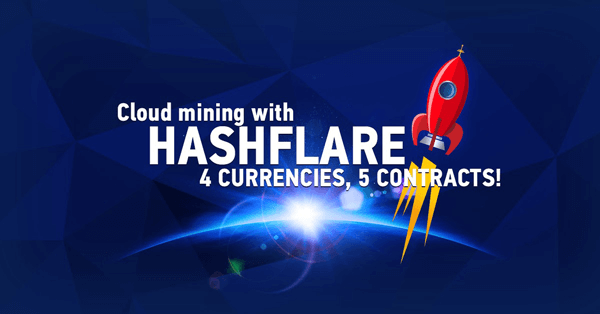 Related: Basketball star turned digital racehorse tycoon: Wilson Chandler on NFTs and the NBA
Trail Blazers president and CEO Chris McGowan said that StormX will help "educate and motivate Rip City around cryptocurrency and earning crypto cashback." StormX was founded in Seattle by Calvin Hsieh and Portland-grown Trail Blazers fan Simon Yu with a mission to boost financial independence. The firm's platform allows earning crypto cashback from more than 800 stores across over 170 countries via an internet browser extension.
"We're honored to be the first crypto company to form a jersey sponsorship with not only a team of such high caliber, but also with a league of the same stature," Yu said.
The NBA has been expanding its move into the crypto and blockchain industry recently. In mid-June, NBA's Philadelphia 76ers entered a marketing partnership with major blockchain fan token providers, Chiliz and Socios.
[wp-stealth-ads rows="2" mobile-rows="3"]